technology and health prevention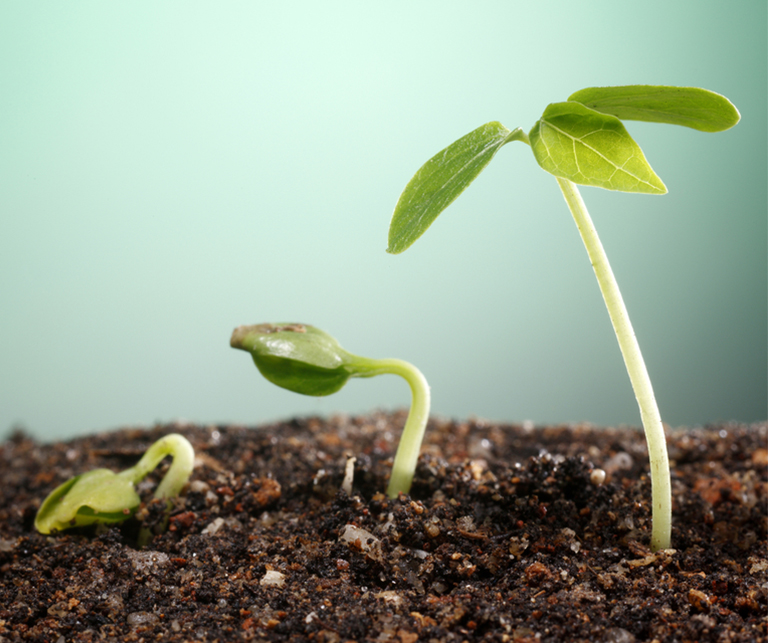 ConsForm was founded in 2003 as a training and services company in the medical and health sector. After having explored all the aspects and having marketed various types of equipment, the shareholders, not being satisfied with the scientific responses proposed, became acquainted with Medithera in 2005, an authoritative interlocutor, the reference point of the technology and the holder of patents filed in this regard.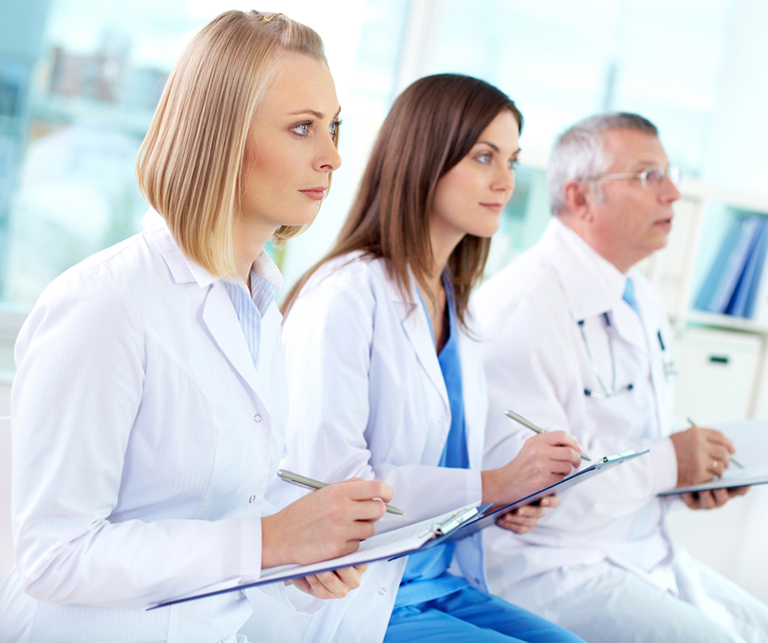 This clarity and consistency of expertise was the basis for the development of the project for the distribution of Medithera equipment and also the philosophy that support the two companies in the application of Biophysical Therapy. In 2006, in synergy with the German parent company, the first specialisation courses for doctors and health professionals began.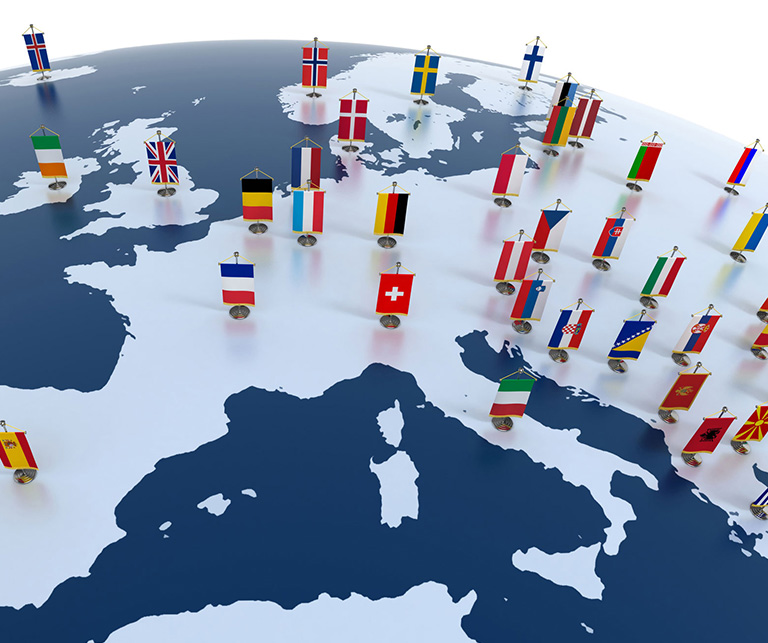 Since 2009, ConsForm has also been the distributor of Medithera products in Europe. In the same year, it established a scientific medical staff for clinical trials in Italy and in Europe. At the same time, it started a training process for teachers and universities in order to bring research and knowledge of Biophysical Therapy to Professionals, Doctors and Health Operators.